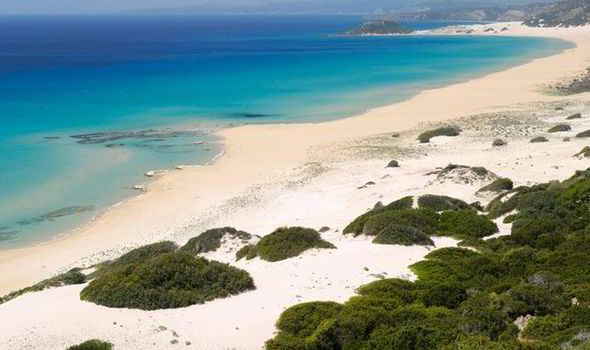 GOLDEN BEACH
Located in the east of the island on the Karpaz peninsula and stretching for 2 km, the beach covered with golden sand is one of the most beautiful beaches in the Mediterranean. Not only the beach, but also the sea, like the aquarium, is very beautiful and clear. It is possible to see the colorful fish with the naked eye. It is also possible to see the turtles visiting to spawn on the beaches.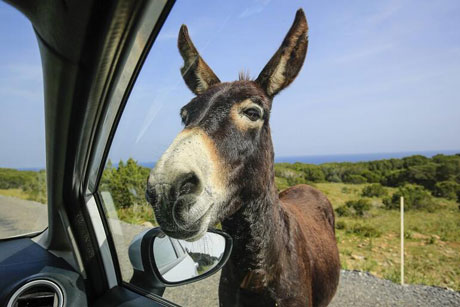 DONKEYS
The concept of an ownerless, nature-dwelling donkey might sound a little interesting. But they are so friendly and tame that you quickly get used to them. In general, the Dipkarpaz village area is famous for its donkeys, but the donkeys that try to pay tribute to you are the most common in St. You can find it on the Andreas Church road. Taking advantage of tourists passing by this road, donkeys are waiting in groups on the road and blocking your car. When you open the car window and start giving food, it is possible to capture very entertaining and funny photo frames. If you want, you can stop by a store yourself and buy some vegetables. Carrot, cucumber and lettuce favorites.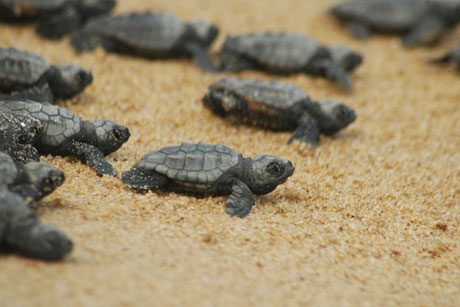 SEA TURTLES
Cyprus beaches are the natural spawning ground for turtles. Especially Alagadi, Altınkum and Ronnas Beach are important spawning areas. You can observe the turtles that come to spawn in June and July, and the hatchlings that come out of the eggs in August. If photography is one of your hobbies, turtles' hatching moment is a very special and beautiful pose.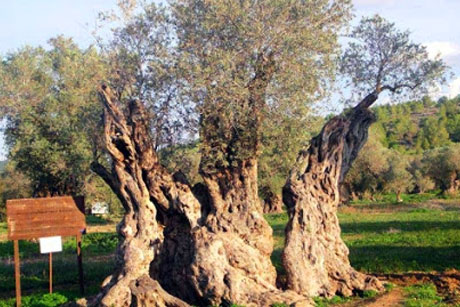 MONUMENT OLIVE TREES
If you want to see 1000-year-old olive trees, I recommend you to visit Güzelyurt Kalkanlı region. There are approximately 2000 olive trees under protection in the region. According to some scientists, the olive tree spread to the Mediterranean from Cyprus.