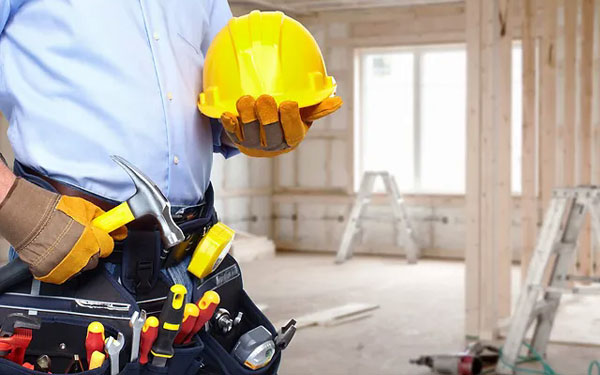 The company provides a complete array of property management services to assist its customers in every aspect of their property investment. The property management services provide various advantages to both the tenants and the property owners. The company is there to ensure that the property remains in good condition and moreover, the relationship between the tenants and the property owners is smooth and trouble-free.
The services that the Company provides to the property owners, among others, are the following:
-Regular property inspection.
-Property marketing/advertising in cooperation with real estate agents.
-Provision of long-term rentals.
-Preparation of legal paperwork, inventory list.
-Utility bill payments.
-Issuance of invoices and receipts.
-Prompt rent collection/distribution.
-Regular communication with tenants and act as a liaison between property owners and tenants.
-Arrange routine and emergency repairs or renovation and instruct approved contractors.


Maintenance Services
The property owner may be in position to benefit from a higher rental income and at the same time benefit from an increase in property value, as long as the property is in an excellent condition, before, during and after the tenancy.
To achieve this, the property owners may take advantage of the maintenance services that the company offers, which include preventative and routine maintenance services, which are made in coordination with third party contractors, suppliers and service providers.
Design & Refurbishment
The aim of each property owner is to maintain a property in an excellent condition, in order to attract a superior tenant and obtain a higher rental return.
In assisting the property owners to achieve this, the company in coordination with third party contractors, suppliers and service providers may supervise various projects, from replacing kitchens, bathrooms, bedrooms or living rooms to full refurbishment projects.